Whether you're a charitable foundation, a corporate donor, a regular monthly giver or a fundraiser, we're committed to making your donations go as far as possible, so we can help as many children as possible grow up in families, not orphanages.
How we invested your money in 2020
In 2020 Hope and Homes for Children spent £10.3m. 80% of this was on supporting children and families in our countries of operation, closing orphanages and advocating for change. The other 20% was on raising more funds.
We spent £1.5 million less in 2020 than the previous year, mostly by reducing fundraising costs.Apart from Romania, we invested the same amount in all our programmes. Thankfully, we were able to offset the negative impact of Covid on our income with a fantastic response to our emergency appeal.
Have a look at the pie chart below to the specific amounts, or for more detail you can download our annual report.
Our audited financial statements and figures for 2021 will be available in May 2022.
Our expenditure figures in 2020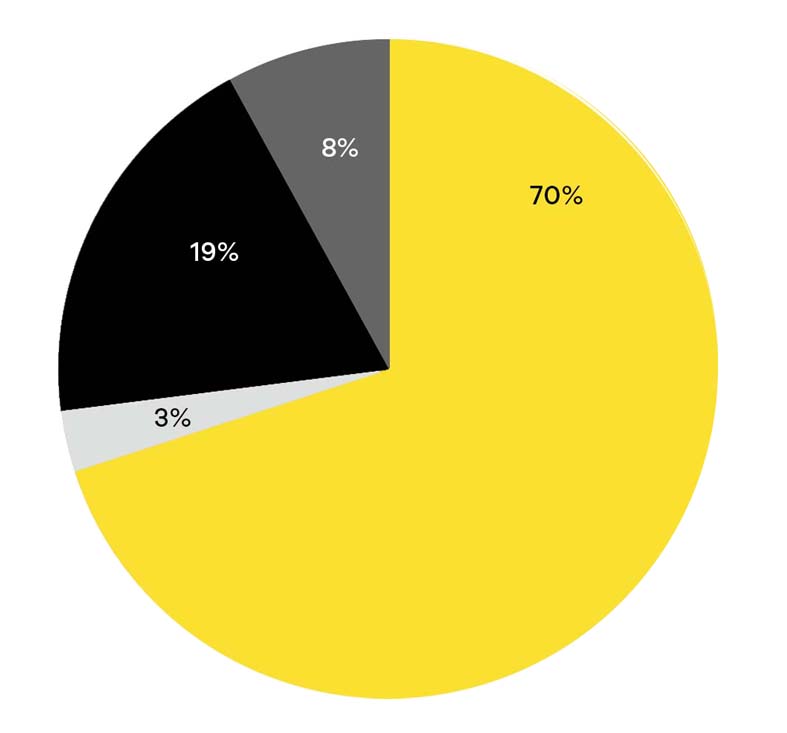 What you helped us achieve in 2020
Rosi's Story
Rosi is the longed-for only child of a couple called Elena and Stoyan. She has a special meaning for her parents because they both grew up in Bulgaria's orphanage system with no one to love or protect them. As adults, without family to support or guide them, Elena and Stoyan struggled for years to find regular work or a decent place to live. But by the time Rosi was born they had a small flat and Stoyan had a job as a labourer at a seaside resort. They believed their dream of building a warm loving family had come true. But Covid-19 threatened to destroy it all…
Our global influence
The pandemic is having a dramatic impact on the most vulnerable children and families, exposing structural weaknesses of child protection and welfare systems. As the crisis deepened, we called on governments to take urgent action and contributed to developing technical tools on how to handle the pandemic from the perspective of children in care.
Covid has also impacted the environment in which we operate, suddenly shifting the policy and funding priorities of decision-makers. Since the early days of the crisis, we have engaged with global development donors to ensure care reform remains high on their agenda.
The world that can be built after Covid doesn't have to make the same mistakes. Through our advocacy towards the EU, the UK Government, the Commonwealth, the UN, and global NGOs, we're keeping up the pressure to make sure recovery plans are built around stronger and more sustainable childcare systems, free from institutions.