Our Senior Management Team consists of our Chief Executive, Mark Waddington, and Pete Garratt, Michela Costa, Angharad McKenzie and Mark Shadrack.
Together, they develop and, with Board approval, execute strategic and operational plans. They also manage our four departments of passionate, dedicated staff: Programmes; Global Advocacy; Marketing, Communications and Fundraising (MCF); and Finance and Resources.
Read below to find out more about the experience and expertise they bring to Hope and Homes for Children, and what motivates them most about working to stop the institutionalisation of children.
Mark Waddington
CEO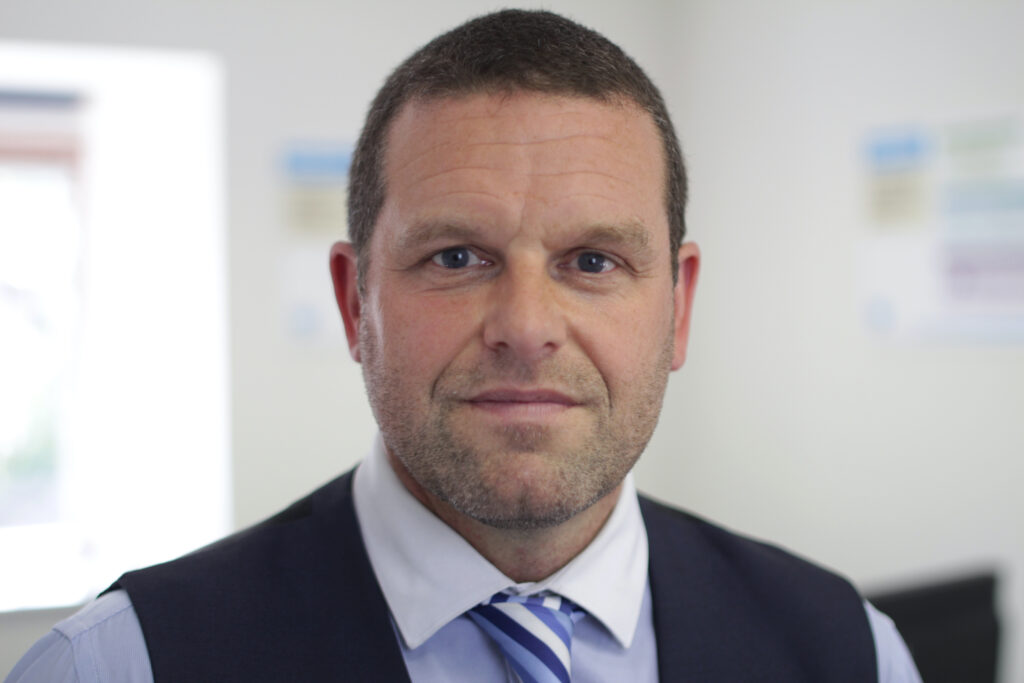 Mark has been CEO of Hope and Homes for Children for ten years, since 2012. During that time, he's worked with colleagues to build on the firm foundations laid by his predecessors to almost treble our income and treble our impact. He spends much of his time building partnerships with other organisations, including with the private sector, to mobilise the skills and resources needed to help progress our ambition to make orphanages an unacceptable way of caring for children.
Mark is clear about his motivation:
"Orphanages deprive children of their liberty. Too often they replicate the conditions of a prison. They regiment the lives of children, stigmatise and isolate them from their families and communities. They inflict violence and neglect upon them. In the worst cases, orphanages are engines of child trafficking. They are harmful and have no place in our society. Despite continuing resistance though, we have great confidence that change is in fact possible, and at scale. With every day, more governments, local authorities and organisations are recognising that helping to keep families together, and supporting alternative forms of family and community care and protection are not only more cost effective than concentrating and locking resources up in orphanages, but are actually saving lives and radically improving many more."
Mark was previously the CEO of War Child. He currently serves as a Trustee on the Board of Barnardo's, and is also the Chair of the Barnardo's Foundation Advisory Board. He was awarded the CBE for services to international child protection in the 2019 New Years Honours.
---
Angharad McKenzie
Director of Global Marketing, Communications and Fundraising
Angharad joined Hope and Homes for Children in 2017. With 25 years of experience of leading fundraising, brand and communications programmes for global charities, Angharad is passionate about the role Hope and Homes for Children can play in the radical transformation of a broken system of care that punishes the most vulnerable children. Having scaled best in class partnership programmes and innovative relationship-based fundraising at WaterAid and charity: water, Angharad leads our team in the sustainable development of our global brand, marketing and fundraising. She holds a first-class degree in International Development and Politics and is a regular speaker and facilitator across the third sector.
When asked what motivates her most about her job, Angharad said:
"I'm motivated by the opportunity to change the way the world cares for children – and I believe whole-heartedly that it is possible. I'm inspired to play my part, every day, when I see the love, joy and happiness children and families experience when they are supported to stay together; or when they are reunited. I've learned so much about the vital importance of love and belonging for children and I'm all in to ensure this as a fundamental right, and a reality, for children, everywhere."
---
Mark Shadrack
Chief Operating Officer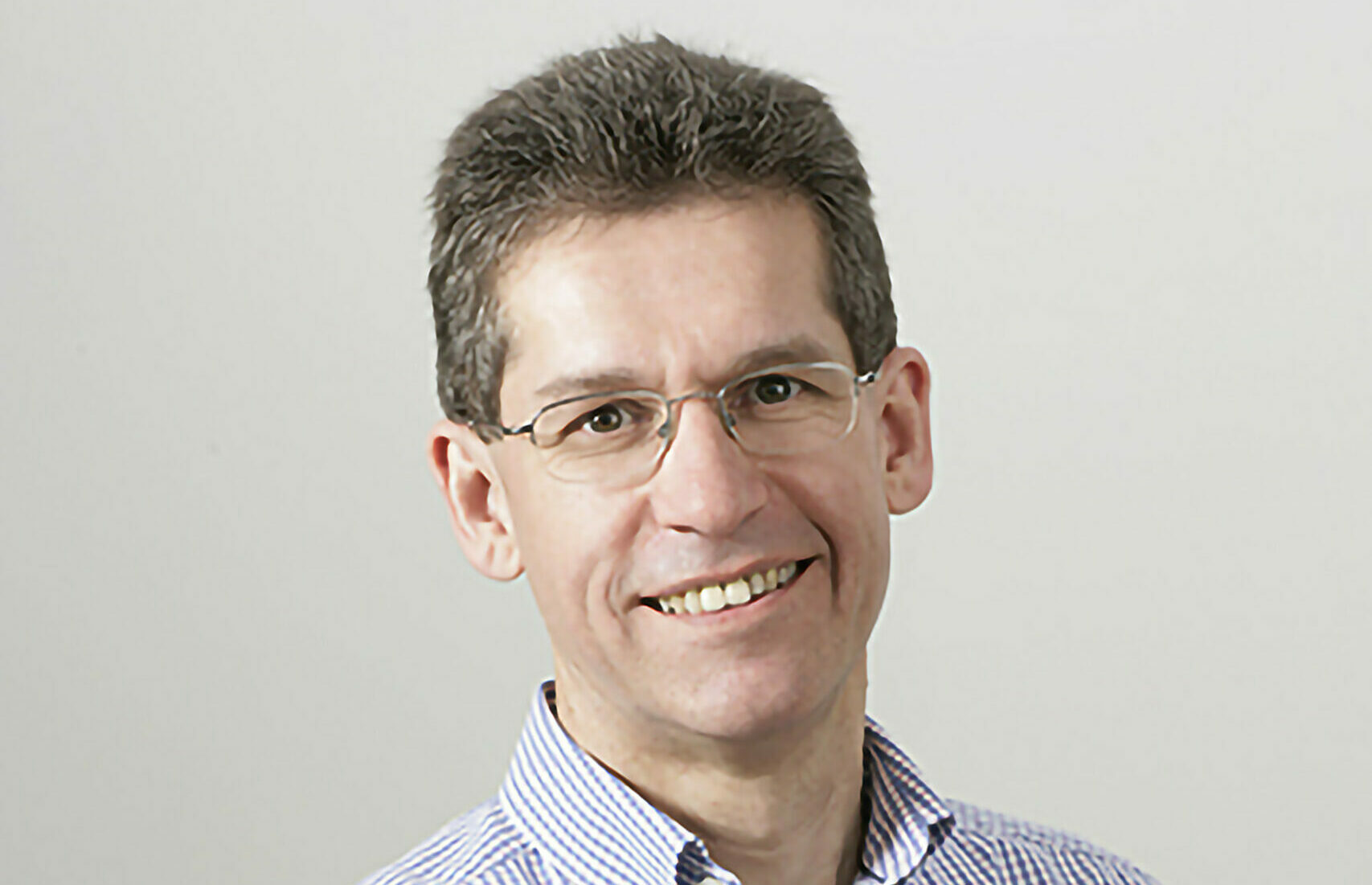 Mark has extensive experience in finance, governance, and operations across the commercial and charity sectors. He initially joined Hope and Homes for Children as a trustee in 2018. Having seen our work first hand, he was inspired by the opportunity to help some of the world's most vulnerable children and families and became Chief Operating Officer in 2020. Prior to this, Mark enjoyed an international career in finance at Unilever which included leadership roles spanning operations, strategy, and change management. Mark is a Chartered Management Accountant, holds the ICAEW diploma in Charity Accounting, and has a Masters in Charity Accounting and Financial Management from Bayes Business School in London.
As COO, Mark leads the Resources team, covering Finance, HR, IT, Facilities, Risk Management and Governance. Their role is to provide strategic and operational support for organisational objectives, enabling effective and efficient work toward our vision.
When asked what motivates him most about his job, Mark said:
"Seeing our work in Moldova was a key moment for me. It highlighted the deep injustice of systems which place children in orphanages, but also the hope and inspiration of the fantastic, life-changing work led by our frontline teams. We have a unique opportunity to protect vulnerable children and enable many more of them to grow up with the love of a family, and I am delighted to be part of that."
---
Michela Costa
Director of Global & EU Advocacy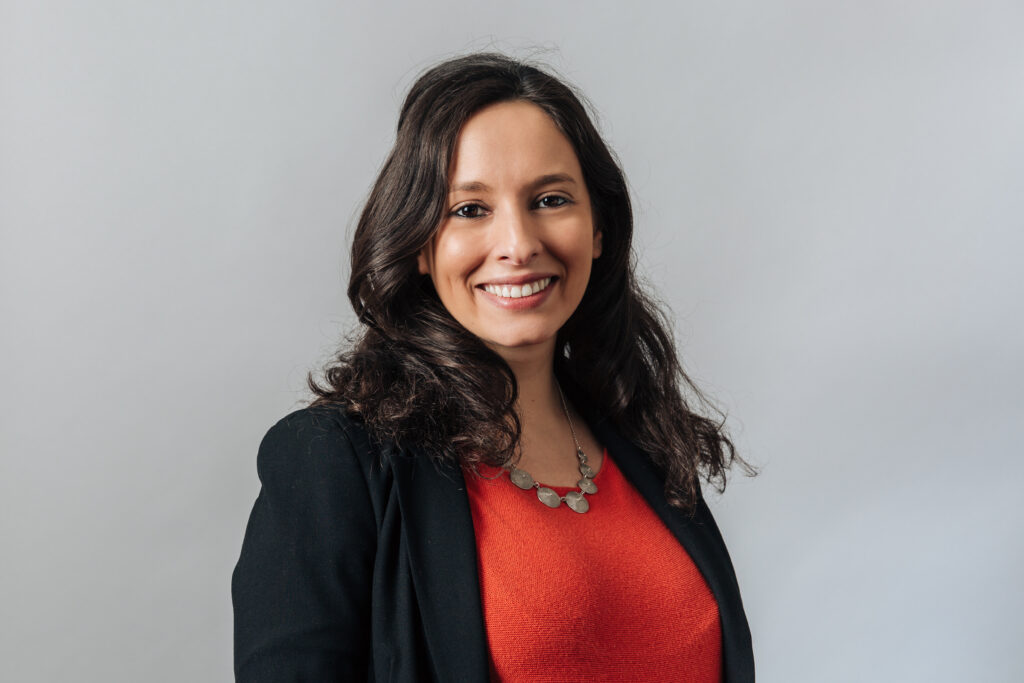 Michela has been at Hope and Homes for Children since 2014. She has over 12 years' experience in human rights advocacy and campaigning. She's been working with civil society organisations, the UN and the EU, leading the development of strategic partnerships and alliances. She has a background in international cooperation and holds a European master's degree in Human Rights and Democratisation.
As Director of Global Advocacy, Michela leads our work to change the hearts and minds of policy makers, governments, development partners and others who have the authority to take decisions that will improve children's lives. Her team secure high-level political will, disseminate evidence and knowledge, strengthen civil society alliances, and promote the allocation of funding for care reform.
When asked what motivates her most about her job, Michela said:
"I'm inspired by the children and young people we work with, who courageously raise their voice against the injustice of institutionalisation. They know what they want: the chance to grow up in a safe, loving family. Every child in the world deserves that.We're determined to make it happen."
---
Pete Garratt
Director of Global Programmes
Pete Garratt joined us in 2022, with over twenty years of experience in the international development and humanitarian response, including in the disability and child rights sectors. He has led global emergency response teams in some of the world's toughest contexts with the Red Cross and served for the last eight years in director of programmes and operations roles with the Leprosy Mission and with Street Child. Holding a master's degree in international development, Pete specialises in strategic programme leadership, organisational development, and promoting accountability and well-being across multiple programmes. This familiarity will be especially important to our future as we seek to continue to strengthen our resilience to ensure we're able to work on long-term national systems change.
While working for the Leprosy Mission Pete gained vital knowledge on how to work on a systems response to the deep stigmatisation associated with leprosy which constantly leads to the terrible exclusion of those afflicted. This experience has given Pete an understanding of how children living with disabilities and their families may be similarly affected, leading to institutionalisation.
Pete's consultative and participatory approach to leadership, alongside a well-developed emotional intelligence and a reputation for integrity, commitment and empathy are an asset to our teams and our overall objectives for our Global Programmes.
When asked what motivates him most about his job, Pete said:
"My heart breaks when I see the debilitating impact of injustice and locking up a child in an orphanage – no matter how well intentioned – is a terrible injustice. I'm so fortunate to get to work with similarly passionate and professional colleagues to make a difference in the lives of children and their families. There is no better feeling than knowing that we've helped bring about positive change and seeing the long-lasting smiles and joy that results."
.