We're only able to support children and families thanks to the generosity of our supporters and funders –from trusts and corporate partners to marathon runners and cake bakers. Read below to find out where our income comes from and which individuals, companies and organisations have made especially significant contributions to our work.
Our charity income
The majority of our income comes from charitable trusts and foundations—such as UBS Optimus Foundation, St. James's Place Charitable Foundation and Medicor Foundation, and corporate donors—such as RELX and Clifford Chance.
We also rely on the vital support of generous individuals who either donate directly or raise money for us through fundraising activities and events.
Have a look at the chart below to see how much we received from each type of supporter in 2021. Or for more detail you can download our annual report. Below you can also see a list of all our major supporters in 2021.
Our audited financial statements and figures for 2022 will be available in April 2023.
Our income in 2021
After record income and a significant surplus in 2020, 2021 was much more challenging financially. Crucially, our planning processes enabled us to anticipate this, and we were able to adapt our expenditure plans so that, with the continued generosity of our supporters, we could navigate successfully through this scenario.
Total income in 2021 was £8.7 million, a decrease of £3.4m versus 2020. Key project and grant agreements reached a conclusion during 2021, we were lapping our highly successful emergency appeal, and the continued impact of Covid-19 delayed a return to major fundraising events.
Investment levels were broadly maintained at levels similar to those in 2020, and we spent £10m delivering the impact set out in this report. The resulting operational deficit of £1.3m was predominantly (£1.0m) in restricted funds as we spent restricted income in line with our plan.
Our income figures in 2021
Our major grant funders
In particular, we'd like to thank the following funders who provide significant support to our work. Because of their support, the lives of some of the most vulnerable children and families in the world are changing for the better.
Medicor Foundation has been a significant partner since 2009, supporting our work in Bulgaria, Romania, Moldova and Bosnia. Together we've progressed national care reform, built the resilience of families and closed orphanage doors for good, reaching the point where in the whole of Bulgaria there are only 4 left to close. In Romania, we're working together to drive regional reform, build the capacity of child protection professionals and close 13 of the remaining 17 orphanages in the North-East region, in support of the national goal to eliminate all orphanages by 2027.
Oak Foundation have provided funding for our work since 2012 in Bulgaria, Moldova and India. Thanks to the support of Oak, we have accelerated child protection reform in all three countries, preventing children from harmful orphanages, allowing them to grow up in loving families.
THE VELUX FOUNDATIONS have provided funding for our work in Romania and Bulgaria since 2012. With the support of THE VELUX FOUNDATIONS we have transformed the lives of young people in Romania by preventing institutionalisation and creating a pathway for integration into family, community and independent living. In Bulgaria, THE VELUX FOUNDATIONS have enabled us to drive forward reform of the child protection system.
One of our most long-standing strategic partners is UBS Optimus Foundation, who began supporting our work in 2014. Together, we're delivering projects in Rwanda, South Africa, Nepal and Ukraine to reunite children with their families, support families stay together, raise the profile of children outside of family care and exploring new ways to leverage funds for our vital work. UBS Optimus Foundation also bring their skills and experience to our Private Sector Task Force supporting us to deliver our mission.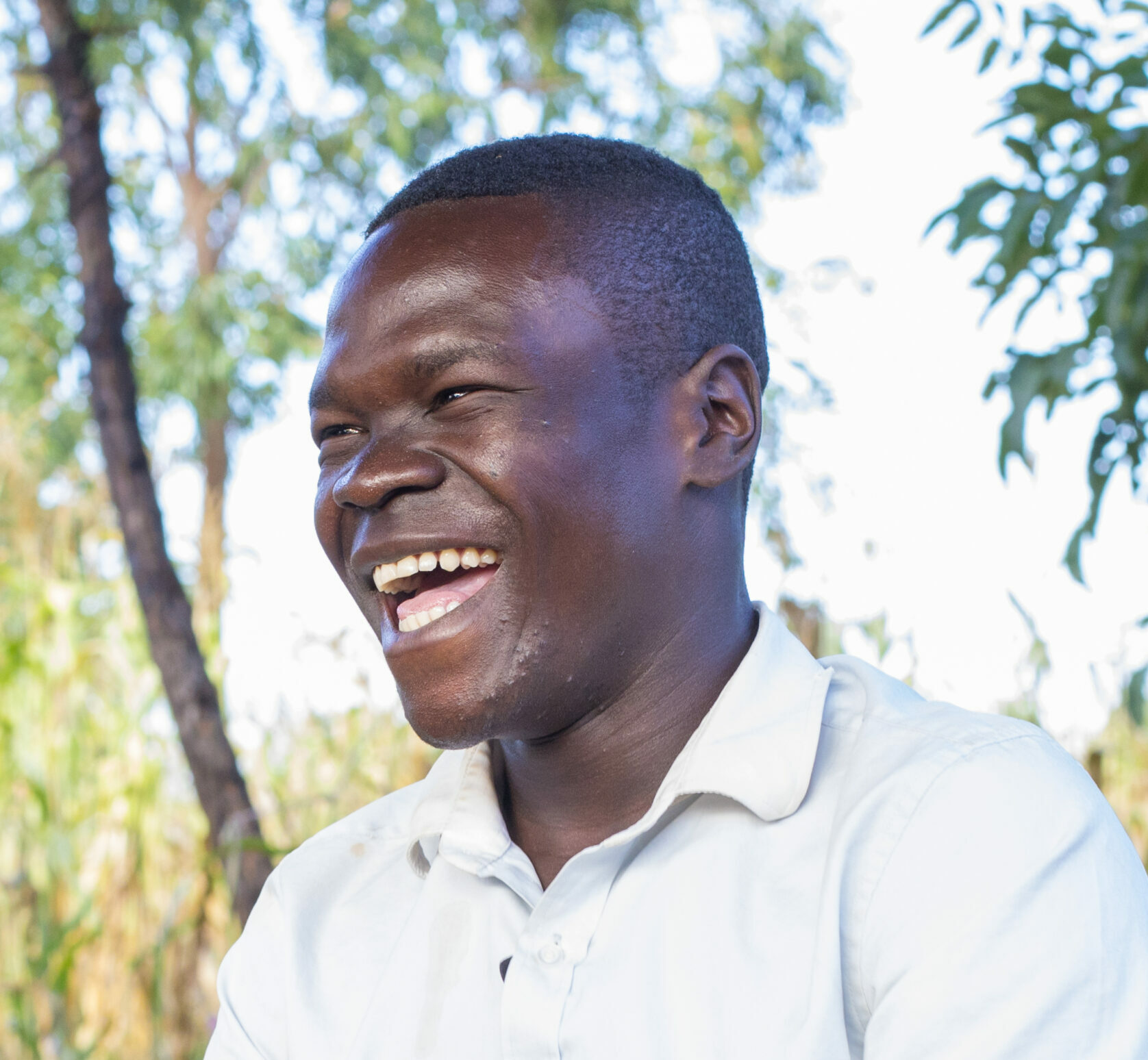 We've enjoyed two successive UK Aid Match grants (2015-2021). The first significantly scaled up our deinstitutionalisation work in Rwanda, leading to a reduction in the number of children in institutions by more than 80%. It also supported partners in the region to implement and advocate for community-based child protection. The second reached 135,255 children in Rwanda and Uganda (including children with disabilities), demonstrating how to set up the local community-based services families need to thrive, preventing family separation and replacing institutions with alternative care.
---
Significant contributions to our work
In addition, we'd like to thank the following supporters who made especially significant contributions to our work.
The Family
The Family is a small group of courageous people, clear in their view that together, we can consign orphanages to history and give every child the chance to grow up in a loving family. Joining The Family is a three-year commitmentto funding our core programme and our dedicated team -from our staff working directly with and for children, to those influencing national and global policy decisions and building a movement for change.