Ahead of Mothering Sunday, F1 stars Lewis Hamilton, Lando Norris, George Russell and Alex Albon share how their mums put them on-track for success.
To mark Mothering Sunday and the launch of our Home Advantage campaign, four British F1 stars have revealed to Sky Sports F1 how their mums drove them to success.
"I have two mums. My biological mum, she's the one that taught me about empathy and warmth and compassion for others in the world. And I was lucky enough to have a second mother, my stepmom Linda. I'm just so grateful that I had them both with me all the way."

Lewis Hamilton
Lewis Hamilton, Lando Norris, George Russell and Alex Albon have shared emotional stories about their mums' love and support in exclusive interviews with Sky Sports.
"My mum's role has been very important in my life. She's been as supportive as a mum can be for letting their son go on to try to achieve their goal. I couldn't have asked for more."

Lando Norris
Sky Sports F1's Natalie Pinkham and Damon Hill are supporting the launch of our Home Advantage campaign, which aims to drive the change to make orphanages history.
Sports stars fulfil their potential and get better results when people cheer them on, in familiar environments – when they have a Home Advantage. That Home Advantage is critical for children too.
But, the 5.4m children confined in orphanages worldwide today are denied this.
Many of them suffer violence, abuse and neglect. And their suffering is unnecessary – 80 per cent of them have living parents who could care for them, with the right support.
Backed by Damon Hill, Natalie Pinkham, Jamie Baulch and other global sports stars sharing stories of the support their family gave them as a child, our Home Advantage campaign will attempt to make orphanages history – by spreading the word about the harm they cause and the importance of family for every child.
This is especially difficult, as, currently, nearly 70 per cent of people in the UK (a major source of overseas orphanage funding) believe orphanages protect children, when in fact 100 years of scientific research shows they harm them.
Since 1994, Hope and Homes for Children has been inspiring multiple governments, the UN, EU and Commonwealth to close the doors of orphanages forever. We fight for children to grow up in families, by reuniting children with relatives. When that's not possible, we train social workers to find families to foster or adopt.
Today, countries such as Rwanda, Bulgaria and Romania are on the cusp of becoming orphanage-free. The #HomeAdvantage campaign aims to drive the change needed to end orphanages for good, in these countries, and across the world.
"Home Advantage makes me think of my parents and the love they showed me growing up and still do, also the amazing love they shared with children they fostered and the joy that brought. Every child needs and deserves that. Always family, never orphanages."

Sky Sports F1 presenter Natalie Pinkham, Patron of Hope and Homes for Children, and Home Advantage Champion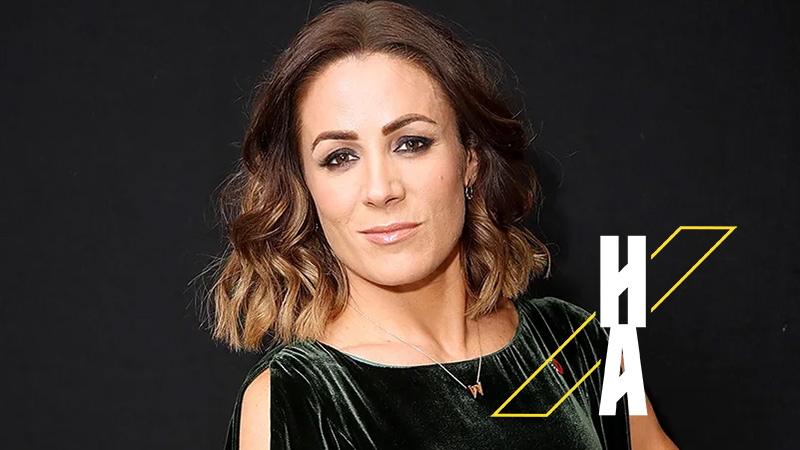 1996 F1 World Champion and Sky Sports Expert Analyst Damon Hill OBE is also a Home Advantage Champion.
"When my dad died I realised that the advantages of home are something we can all take for granted, how my mum had to struggle to keep the family afloat. And as a father, family is the most important thing. No child should be in an orphanage when it's possible to find them a loving home."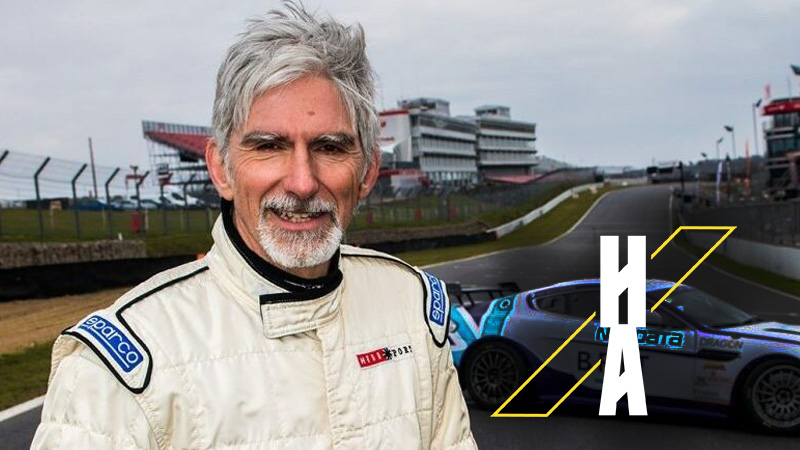 To pledge your support and give children in orphanages a Home Advantage, visit our Home Advantage Campaign Page and follow us on Twitter and Instagram.