Coronation Big Lunch 2023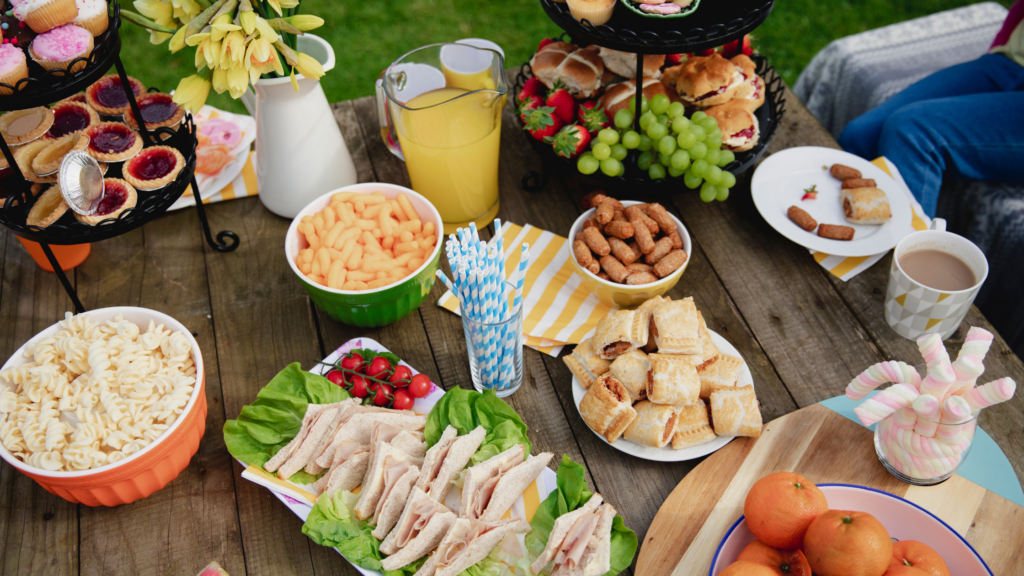 On Coronation Bank Holiday Weekend, why not join the millions of people across the UK hosting a Big Lunch between 6-8 May?
Bring together your family, neighbours and community to host a Big Lunch street party, garden party or park picnic – and raise money for Hope and Homes for Children, too!
While you get together to celebrate, eat and drink, you could be helping make sure communities around the world have the support they need to keep families together, so every child can be with a family, not in loveless orphanages.
How can I fundraise at my Big Lunch?
Lots of people in the UK will be using their Big Lunch to raise awareness and funds for a cause close to their heart. By supporting Hope and Homes for Children with your Big Lunch, you can help us on our mission to make sure every child has the love and support of a family.
Whether it's a raffle, tombola, sweepstake or cake sale on the day, there are many ways to fundraise at your Big Lunch. Find more ideas here.
To get started, register your details below to receive your free fundraising pack.
The Big Lunch Registration
We'd love to chat with you about your Big Lunch plans, email Catherine at [email protected] or call on 01722 790 111 to get in touch.
Recipe inspiration – from our community to yours
We asked some of our friends at Hope and Homes for Children here in the UK and worldwide for recipes that remind them of family and celebration. You can read them below and try them for yourself.
"These little treats just make me think of being surrounded by loved ones, laughing and fighting over who gets the last one.."

Laureline Masson, Marketing Account Manager at Hope and Homes for Children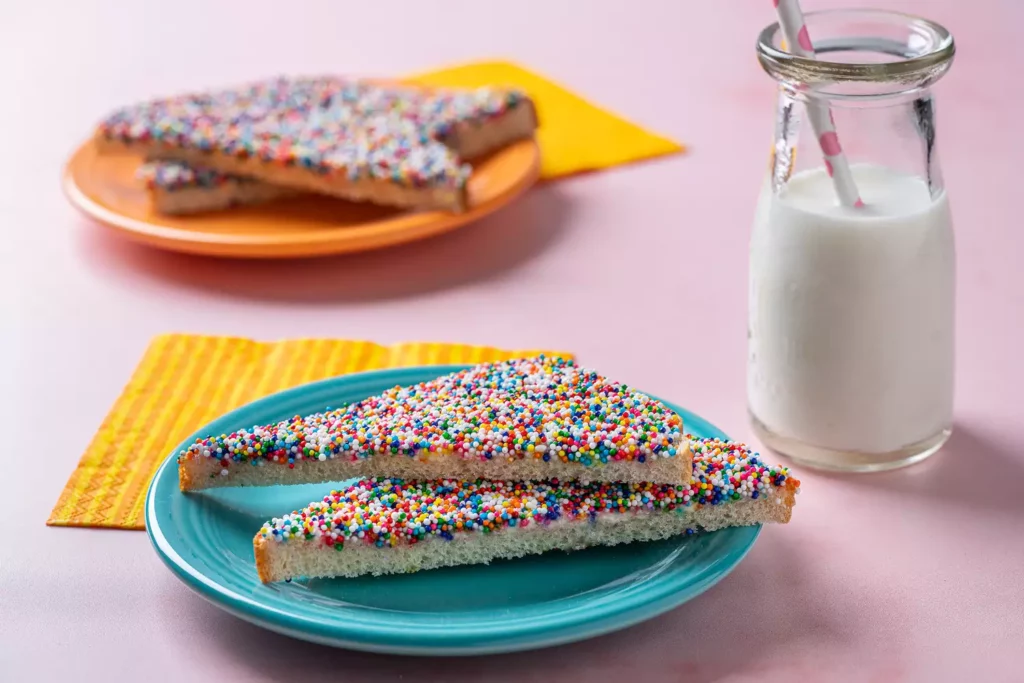 "As a child growing up in Tasmania, family gatherings and parties always included Fairy Bread! My siblings, cousins, friends always made a bee-line for the Fairy Bread"

Julie Huntley, Supporter and Fundraising Coorindator at Hope and Homes for Children
As I'm part Finnish, my family always has Lanttulaatikko. It's a casserole made with Swede and is sweet and savoury at the same time.

Catherine Butt, Supporter Fundraising Manager at Hope and Homes for Children
"Growing up with lots of vegetarians, Christmas was always a bit random so I started cooking and made Vegetarian Strudel like this most years, sometimes with feta or another cheese in for good measure. It works great for regular dinner parties and tastes good cold too!"

Julia Mazorodze, Public Engagement Director at Hope and Homes for Children