We helped best-selling author Catherine Isaac with the research for her new novel, The World at my Feet. The book is about a gardener who suffers from agoraphobia and her journalist mother, who is sent to report on the orphanages in Romania that made headlines in the early 1990s.
This World Book Day, Catherine recommends six novels about orphans, institutions and adoption that have captured the imagination of readers worldwide.
David Copperfield by Charles Dickens
This was Dickens' favourite of his novels and it's mine too. It might be a work of fiction but some of the storyline closely resembles his own life, painting a bleak picture of Victorian childhood and David's loss of innocence after the death of his mother. It addresses many important social issues, such as class, poverty and child labour. But what stands out is a remarkable cast of characters, from David's aunt Betsey Trotwood to Mr Micawber; once read, they're never forgotten.
Pippi Longstocking by Astrid Lindgren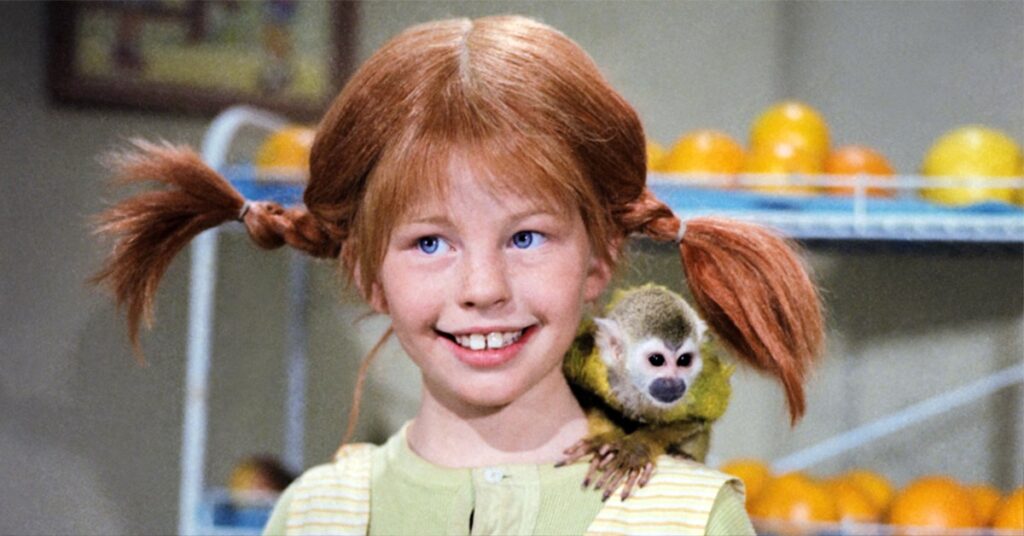 As a child, I adored these books by Swedish author Lindgren. Pippi is playful, unconventional, clever, is fond of stripy socks and, in her words, has "the strength of ten policemen." Her mother died soon after her birth and her father, a sea captain, disappeared somewhere in the South Seas. The books were written in the 1940s after Lindgren created a get-well story for her daughter and they went on to be published in 76 languages.
Never Let Me Go by Kazuo Ishiguro
From the author of The Remains of the Day, this moving novel is a dystopian mystery, a love story and an examination of how the vulnerable are treated in society. The institution at the heart of the book is Hailsham, an English boarding school where the students appear to be well cared for and educated… at least on the surface. The sinister reason why they are allowed no contact with the outside world, do not have surnames and will never have children of their own only becomes apparent as the plot unfolds.
His Dark Materials by Phillip Pullman
Lyra Belqcqua, the heroine of Pullman's epic fantasy trilogy, is raised in an Oxford college by scholars and servants and treated as an adopted daughter after being told that her parents died in an airship crash. Set in a fictional universe parallel to our own, she later learns a very different truth from that which she's been led to believe.
Jane Eyre by Charlotte Brontë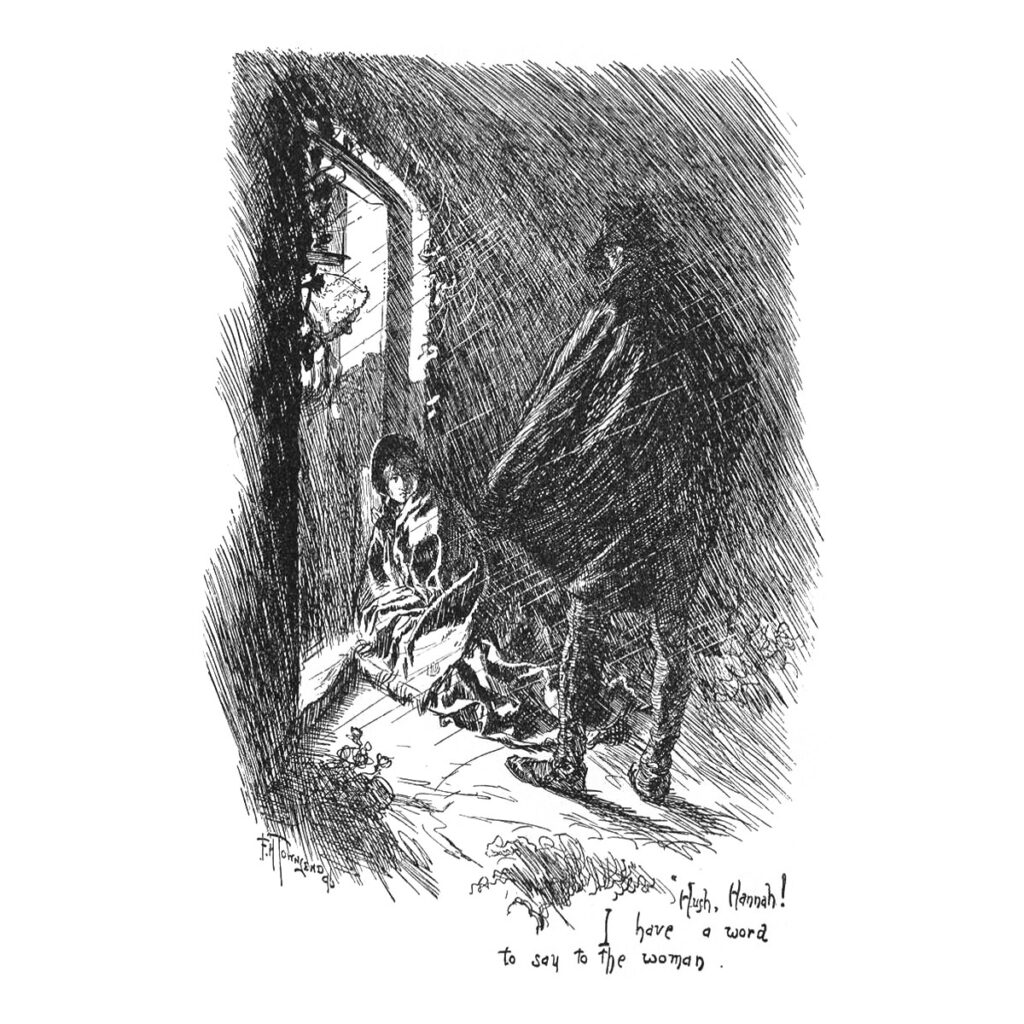 One of the greatest heroines of Victorian literature, Jane's fate is the same as many orphans of the time—she is taken in by family after her parents' death. She endures a miserable existence at the hands of her vicious aunt and cousins, before being sent off to Lowood school. She is very much alone in the world, but marked out by her singular passion and spirit, her defiance and a sense of self-reliance.
James and the Giant Peach by Roald Dahl
A book loved by my own boys as much as it was by me, the eponymous hero of this children's classic lives with two terrifying relatives, Aunt Sponge and Aunt Spiker. His fate changes thanks to a mysterious man, a bag of crystals and a nearby peach tree, all of which result in a magical piece of fruit that grows the size of a house. Undoubtedly macabre at times, it is also full of imagination and adventure, with a very happy ending.

Too often, the voices and stories of women, especially those involved in the care of children, is marginalised and hidden. Throughout March, we'll be sharing stories that demonstrate how the empowerment of women also helps to ensure children grow up with the love of a family and the safety of home.
Follow us this Women's History Month across LinkedIn, Twitter, Facebook and Instagram.
The World at my Feet by Catherine Isaac
Published in paperback by Simon & Schuster